Stylish Watches Give You Confident Feel
In this era of smartphones and smart TVs, wearing a watch is just a statement and more than a gig to watch time. It's a symbol of style, taste, and trend.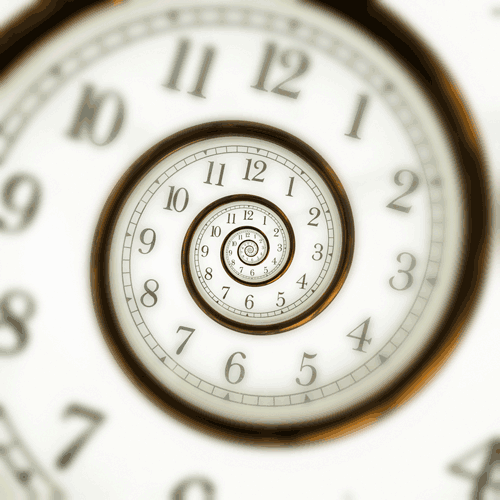 A watch shouldn't also be left for luxury. Show the unique character and charisma with right watch. Choosing a particular watch for its appearance, functionality, and history may have a large impact.
From younger professionals to fearless veteran the most if not all the reputable watchmaker brands will have the best option for you.
In this article,
you will see some suitable watches in the range of USD300. They are the best under 300 USD.
They are fashionable, accurate, and build to last for long.
Take some time and go through their features and function.
G-shock DW-5750E-1JF by Casio
G-shock innovates what are considered as standard in the industry. The classic one look is essential for style and functionality. They are some of the most durable watches out there.
The main brand identity of G-shock is "Absolute Toughness" and therefore preferred by adventurers across the globe.
The first release of G-shock DW-5750E-1JF remains 35 years in the game. Its body was made with resin and mineral glass front. It's monotone color is perfect for all styles, and it can easily hail a first-class or urban style with a smart suit.
The new model includes all classic functionalities like EL green backlit for alarms and water resistance up to 200 meters.
DW-5750-IJF by G-shock is the best option for someone with a versatile lifestyle. In contrast, GAW-100B-1A2JF enhances the typical G-shock with bolder looks in elevated edges.
It keeps the focus of the brand on an active lifestyle and evolves in its toughness and practicality. The case is made from resin, and aluminum bezel adds to its quality and strength.
Moreover, it is finished with a blue interior, but you can also choose a black aluminum interior as well as white or blue bands
Times and silence are the most #Luxury things today.
Click To Tweet
Prospex SBEP003 by Seiko
A real Japanese manufacturer, making the best watches for more than 100 years and maintaining continuous innovation with the absolute original to its heritage, after perfection.
Seiko started with Laurel in 1913 that revolutionized the wristwatch market.
If you want a real digital watch,
Seiko's Prospex is the best line. Unique design for SBEP003 is best for anyone who wants to track by the second. This solar-powered wristwatch is hailed as "The Field Master."
It reserve battery for 5 months and the power saver option let the battery for extra 20 months. It's water-resistant up to 200m. Other functions include a timer, alarm, and stopwatch. It also has a world clock, and you can set 44 cities across the world. Its colorful and lightweight design reflect that the owner is someone on the go.
On the other hand, SBEP005 by Seiko is perfect for people who want more elegance. Maintaining the features of sibling above, it's casing in the black color is a classic, and the finish of golden at the buttons give a touch of elevated luxury and modernity.
Whether it be a scuba dive, board room, or nightlife, this wristwatch will add finesse to your getup. Both of the models are perfect for an active person.
They are slim in thickness i.e., 14.1mm but bigger in circumference, 55mm. Being soft and lightweight on silicone grasp, these watches will be ideal for an athlete.
Citizen AT6060-51E
Founded in the year 1918, it has been creating global efforts for the innovation in the R & D of watches.
Combining minimum style and pioneering technology is what this brand is all about.
Its Eco-Drive technology is the leading one in the industry and known as "all you need is light."
Do not let its traditional cover fool you, because there is more than you see in AT6060-51E by Citizen. Citizen is famous for maintaining the right balance between modernity and tradition.
Their minimal designs show that Citizen is the symbol of elegance and simplicity in style.
As a reliable watch by Citizen, its body boasts and Eco-Drive. Eco-drive means that any source of light can power it, not just through the sunlight. The face of this wristwatch is simplified for better reading while it still includes the date and day function.
It's sapphire glass and stainless-steel bracelet are elegant and have no unnecessary lavishness of its luxury counterparts.
Most if not all watches under 300 bucks are not always to write home about. They usually get the job done. However, they do not tend to possess the same inheritance qualities of expensive watches.
You can find some watches that can compete for the most precious watches on the market. To see a more cost-effective option for wristwatches go to www.thewatchcompany.com.
7 Benefits Of Wearing A Watch
Now, It's Up To You…

Now I'd like to hear from you:


Which things do you like most?

Or

Did you see any gap?

Or

Do you want to add anything to this content?

Leave a comment to let me know.

Spread this information by Sharing it on social media…